Seeing the road ahead
We call our approach "Tyre Wholesale Intelligence". It is based on long-term customer and manufacturer relationships, deep expertise and advanced supply chain technology, which helps us navigate the complexity of available tyres to smoothly and efficiently provide dealerships with the right models at the right time.
The group
Our market is united by similar needs, but it also exhibits significant national differences. Therefore, our group consists of well-known national tyre wholesale brands.
---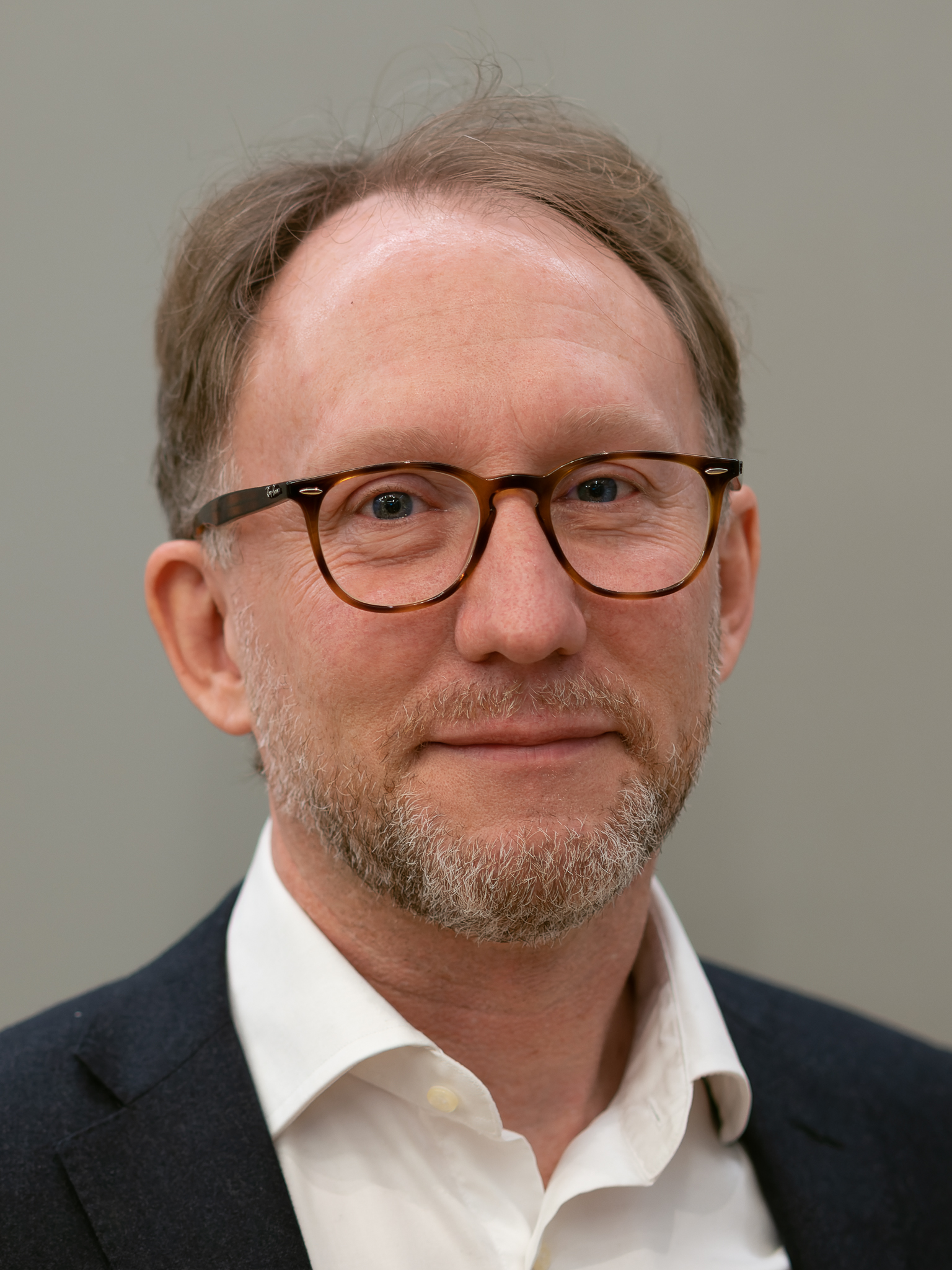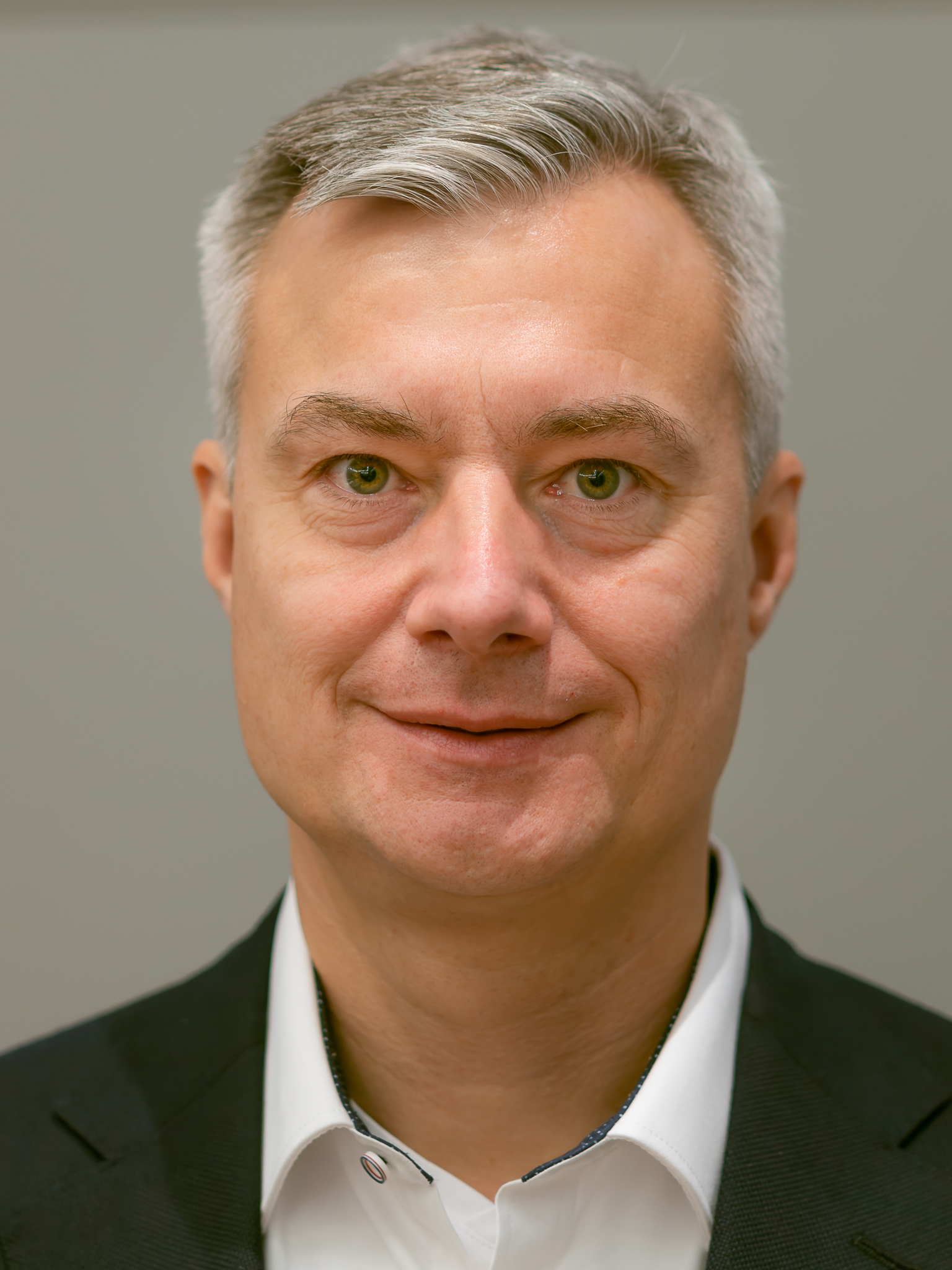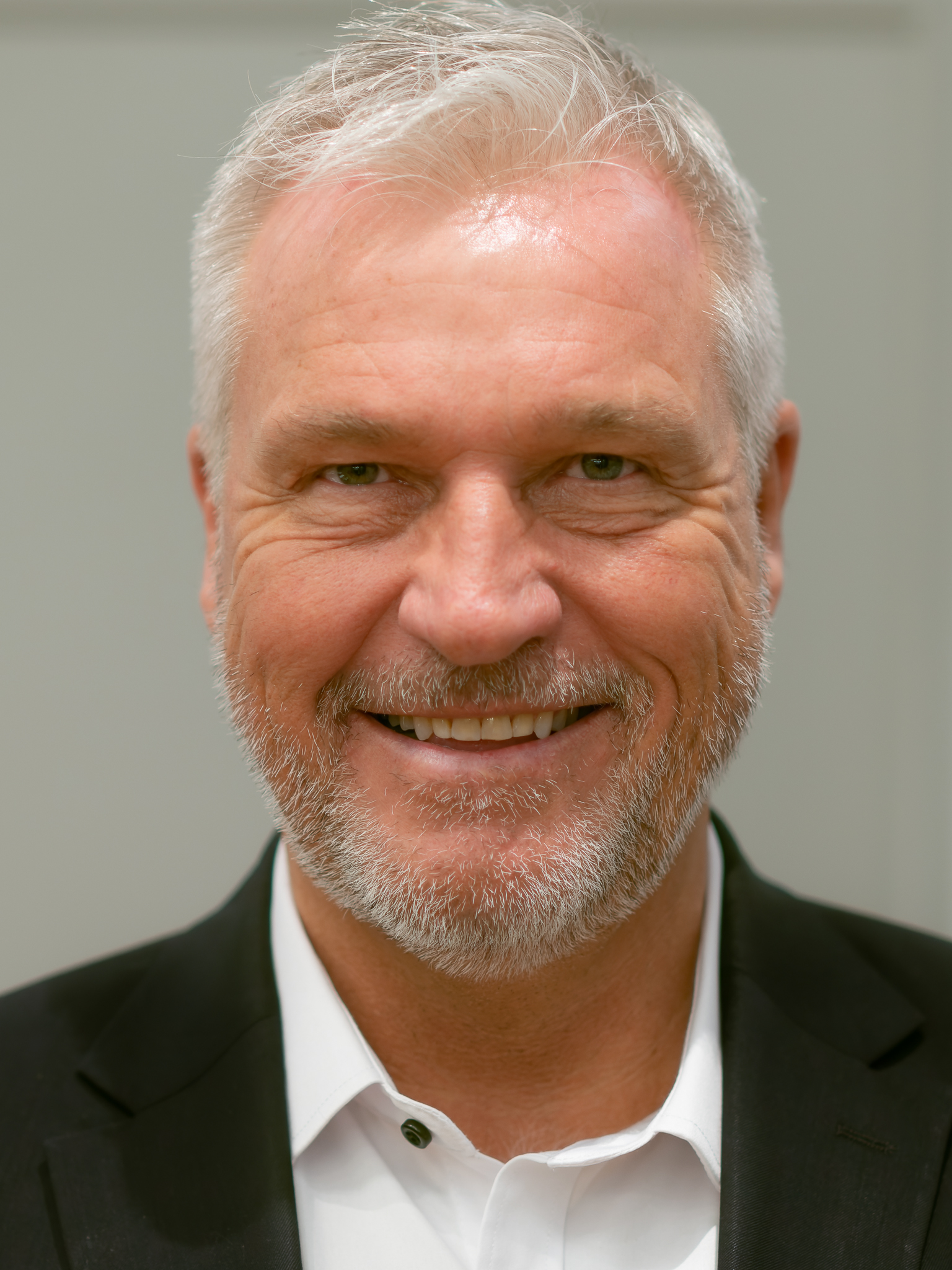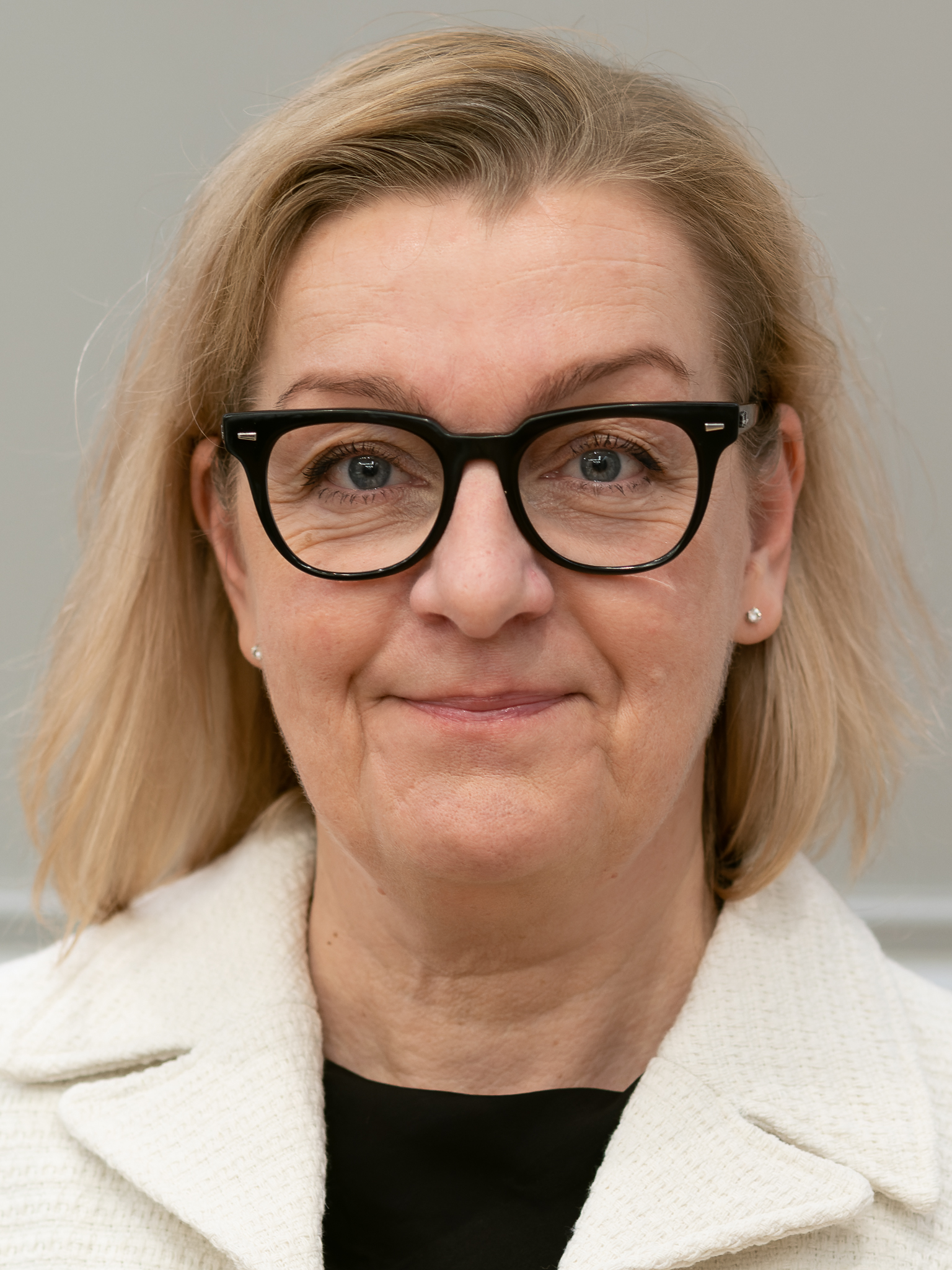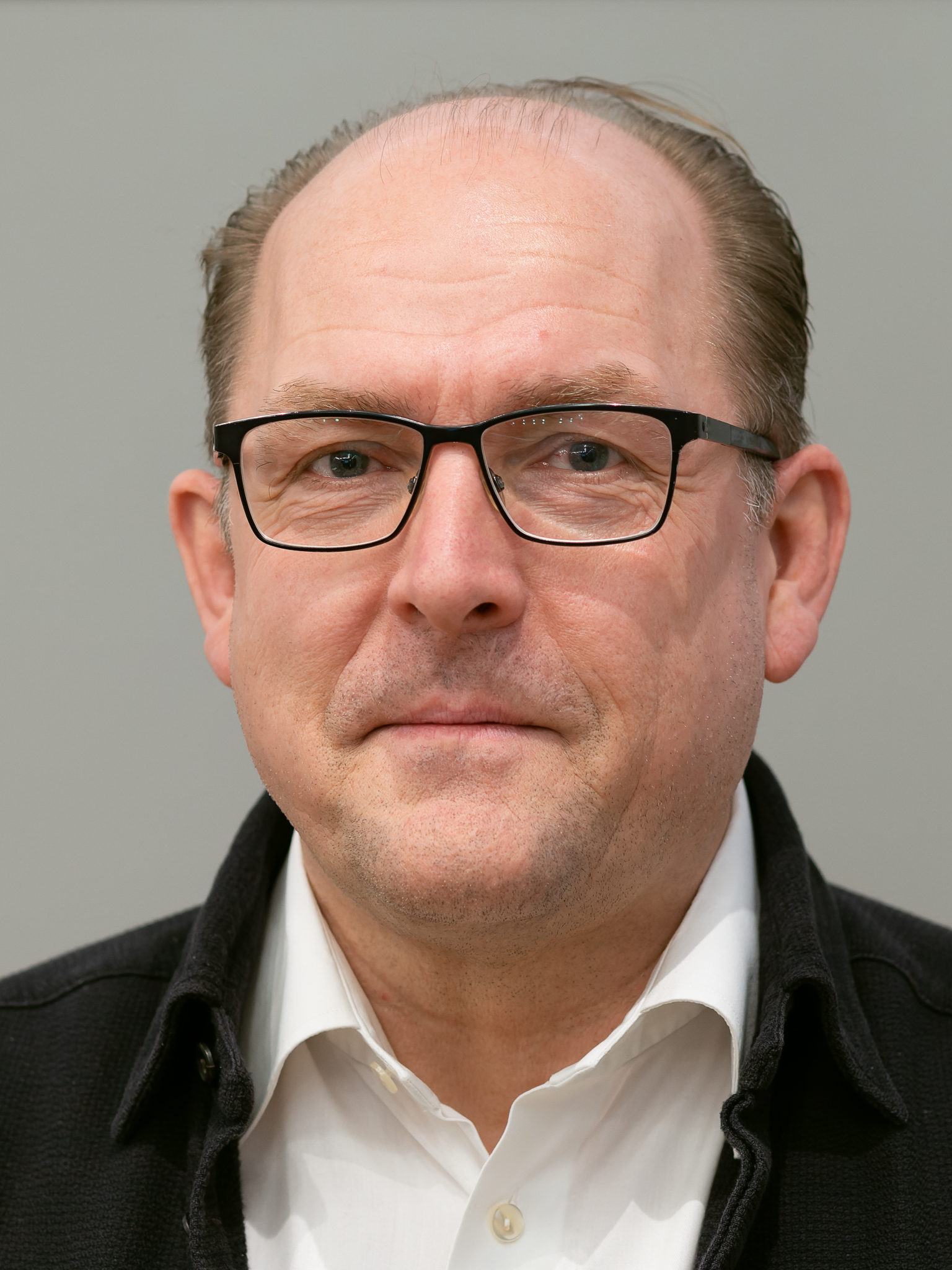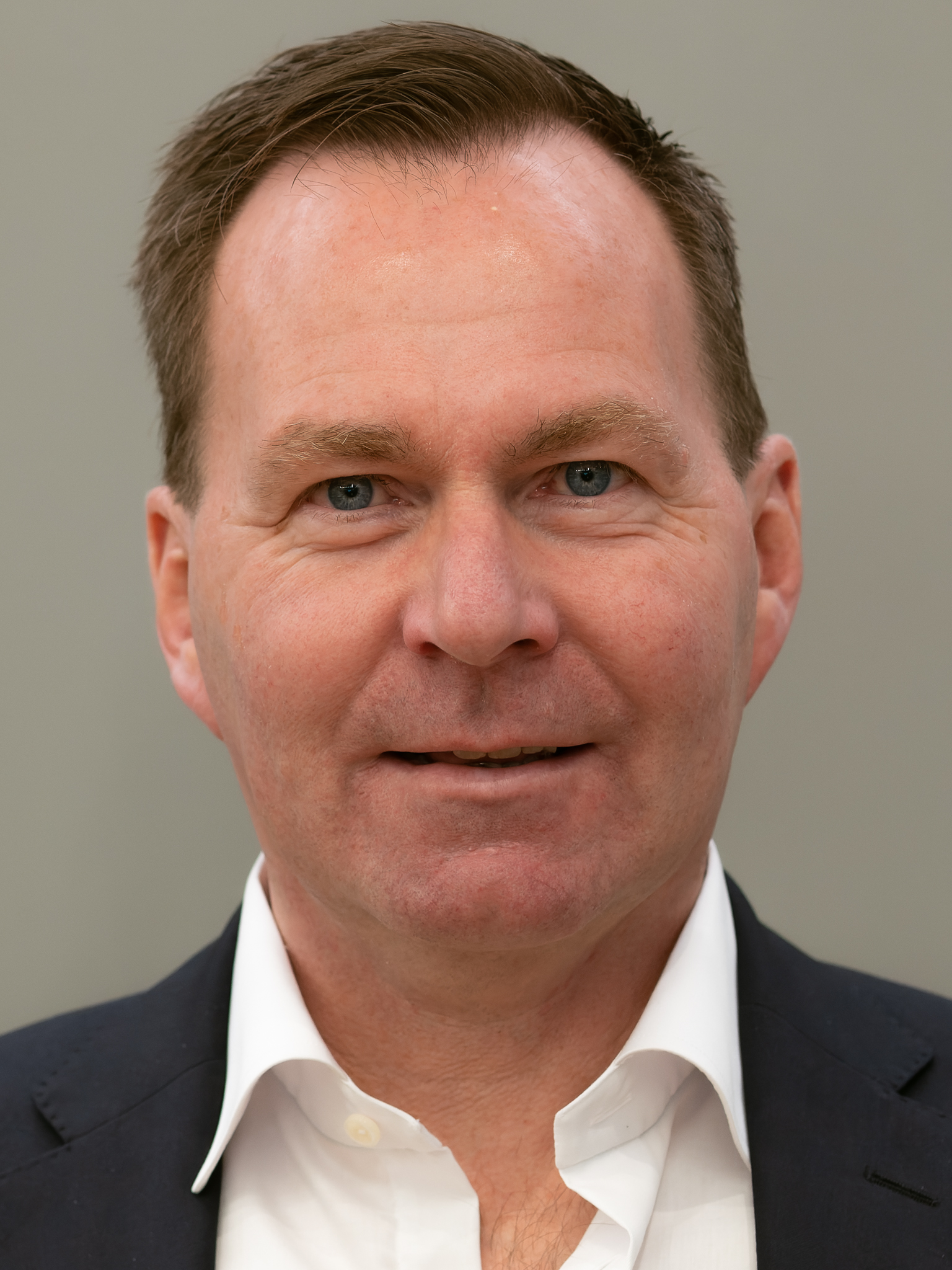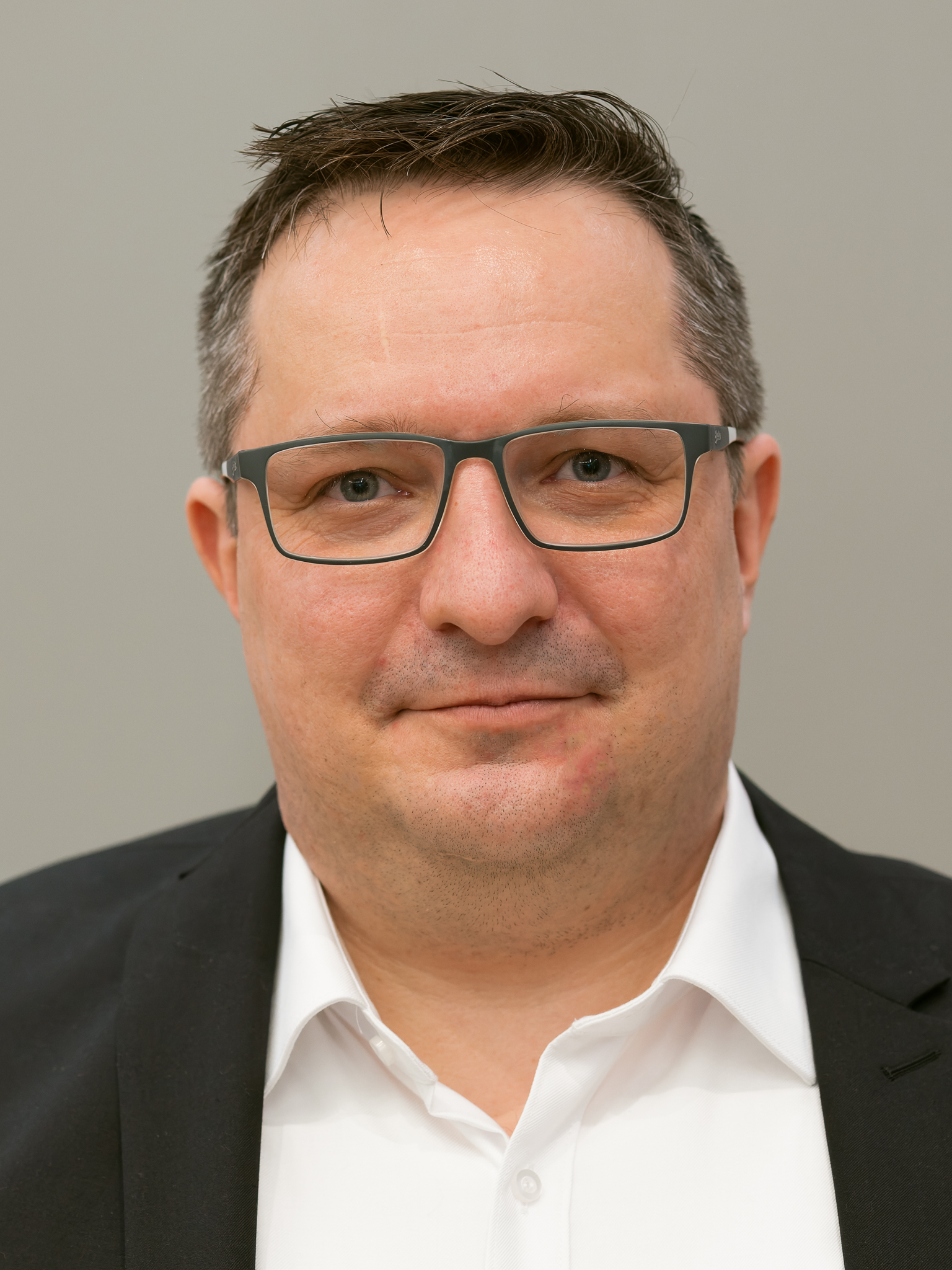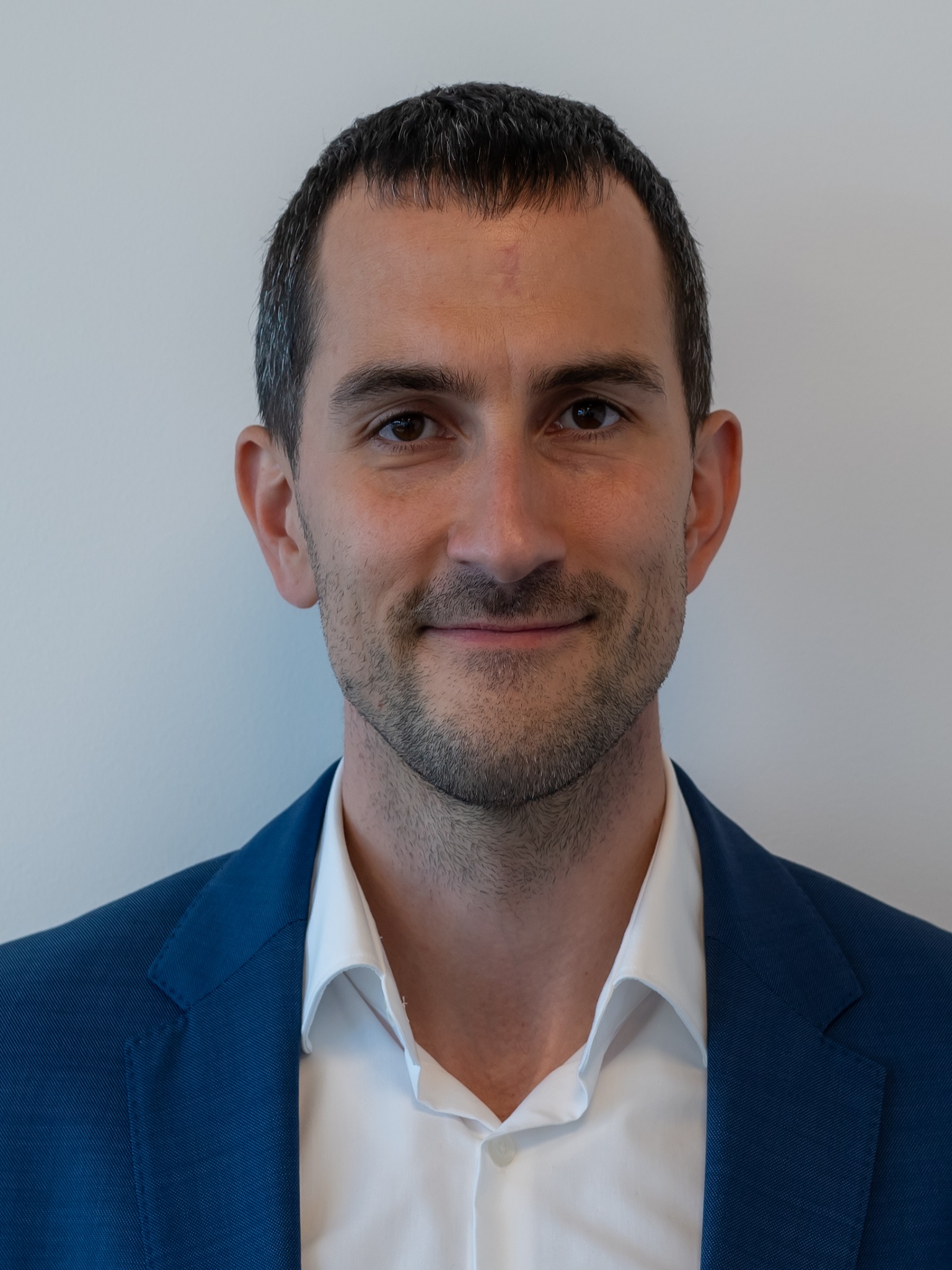 Contact
Find out more about the people, processes and network that powers our Tyre Wholesale Intelligence.